Improve motor skills, focus and hand-eye coordination, stimulate creativity practice color recognition with these free printable coloring pages.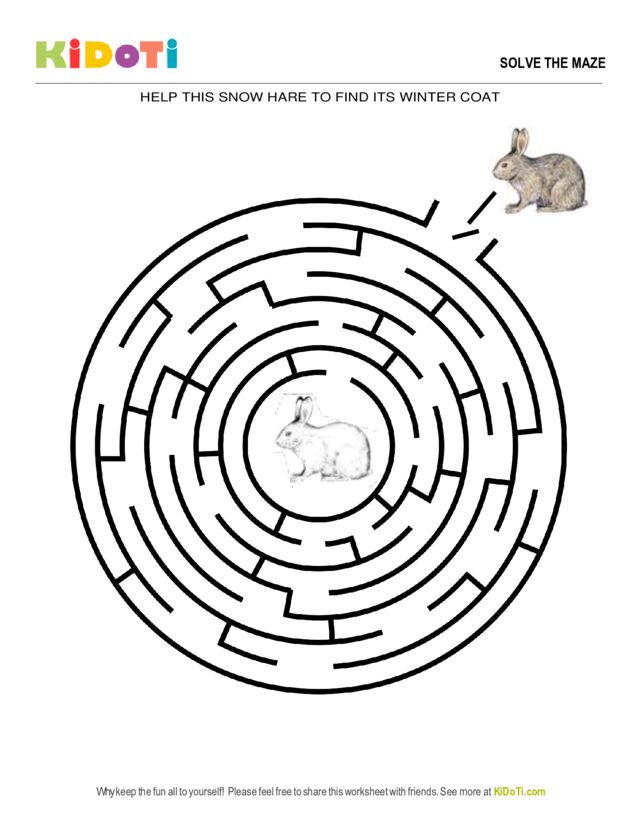 Practice problem solving skills like planning or brainstorming strategies and develop visual perception by solving this fun mazes.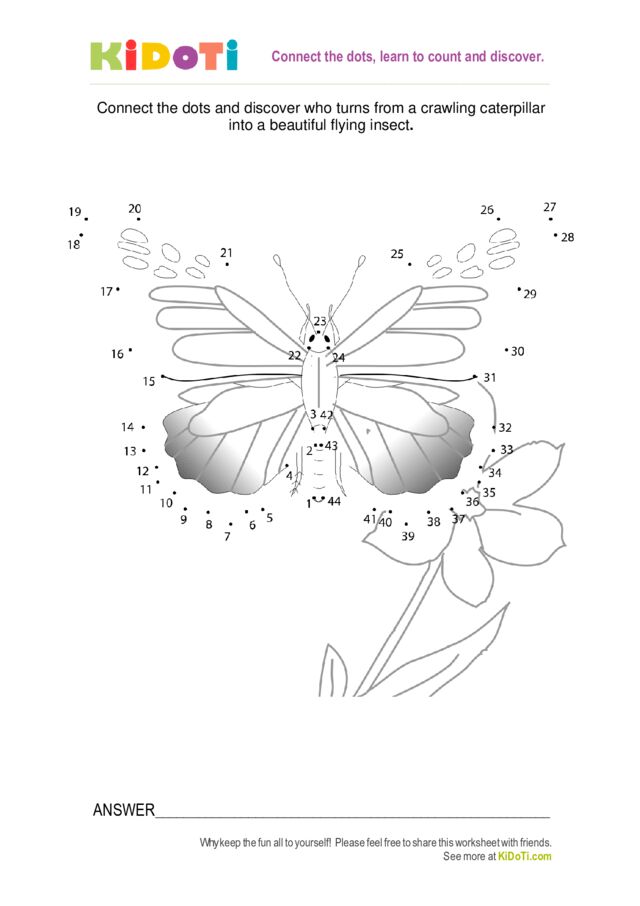 Develop hand-eye coordination, practice counting and drawing skills and introduce your child to handwriting with connecting the dots worksheets.